The Platform for Information Systems
Protogrid is fast.
Really fast.
Creating a new database application with Protogrid takes just a few minutes. Once you give us something to work with, our intelligent database system automagically creates views and arranges your data in the best way possible. Focus on the important stuff and let Protogrid do the heavy lifting.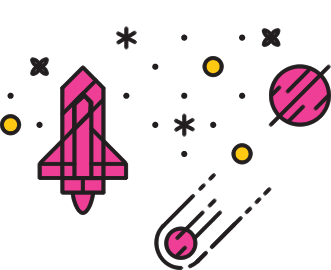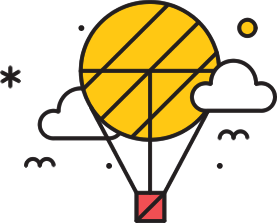 Protogrid just works.
Everywhere.
On your desktop, laptop, tablet, or smartphone. On the internet or through the App Store. Online or offline. Protogrid has what it takes to run database applications pretty much everywhere – and our track record is constantly improving.
Protogrid speaks
your language.
Ist wirklich so. Es verdad. 真. Every Protogrid database application comes with extensive multi-language support and can easily be extended to new languages.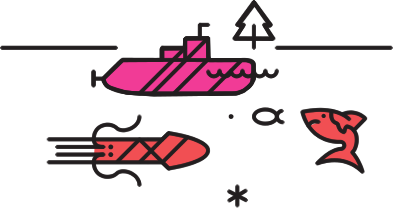 Protogrid gets offline mode.
You really don't need an internet connection in order to use a Protogrid database application. All important data is saved locally and will be synced once you are back online. Work uninterrupted wherever you go, whenever you want.
Protogrid means business.
From contacts, customers, sales, inventory, and to-do lists to documents, activities, and analytics data, any kind of information can be managed safely and consistently within a Protogrid database application. Put Protogrid to work and streamline your workflow.