Sonja Blum on 2019-09-18
Become a partner of Protogrid, the newest and most modern cloud-platform for business and workflow applications.
Protogrid handles everything for you - from security to multi-language and cross-platform support all the way to offline capabilities and integration into other systems.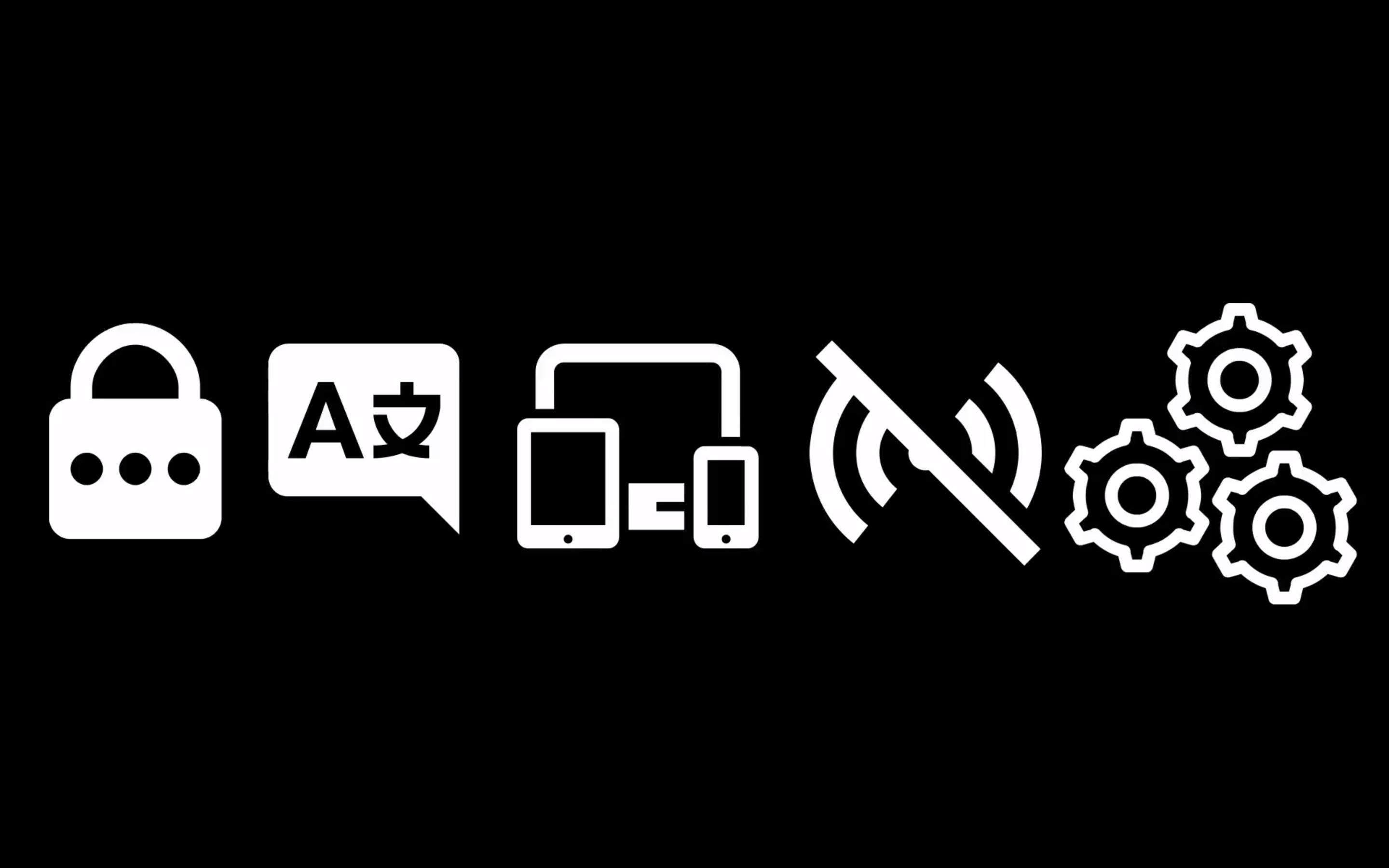 Thanks to Rapid Application Development (RAD) you can create complex business applications in a short period of time with minimal or no costs.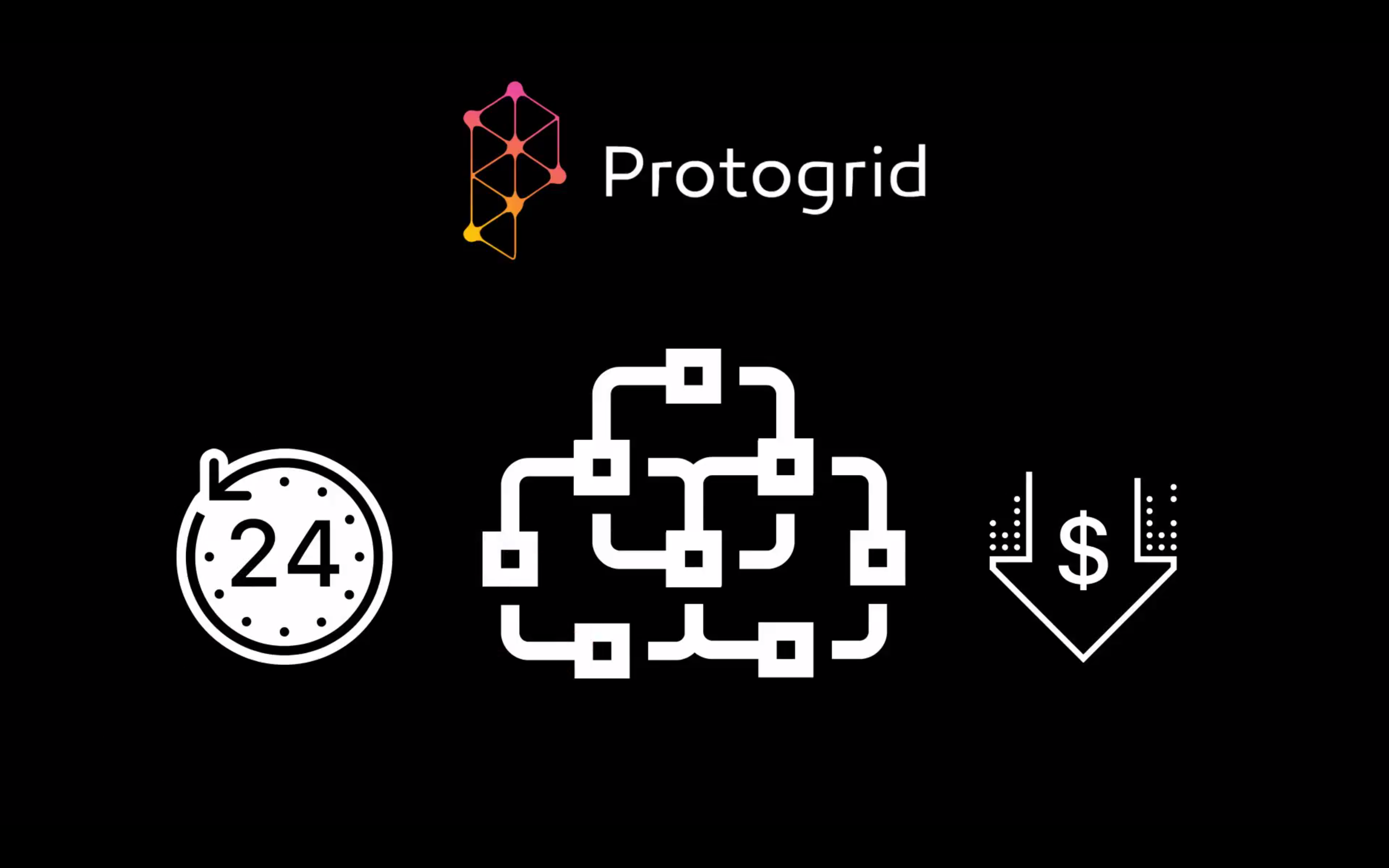 There are multiple ways you can profit as a Protogrid partner. Through consulting, project management, support or training when your client wants to use Protogrid. You can also use Protogrid to present a first working prototype of your software withing a day or two.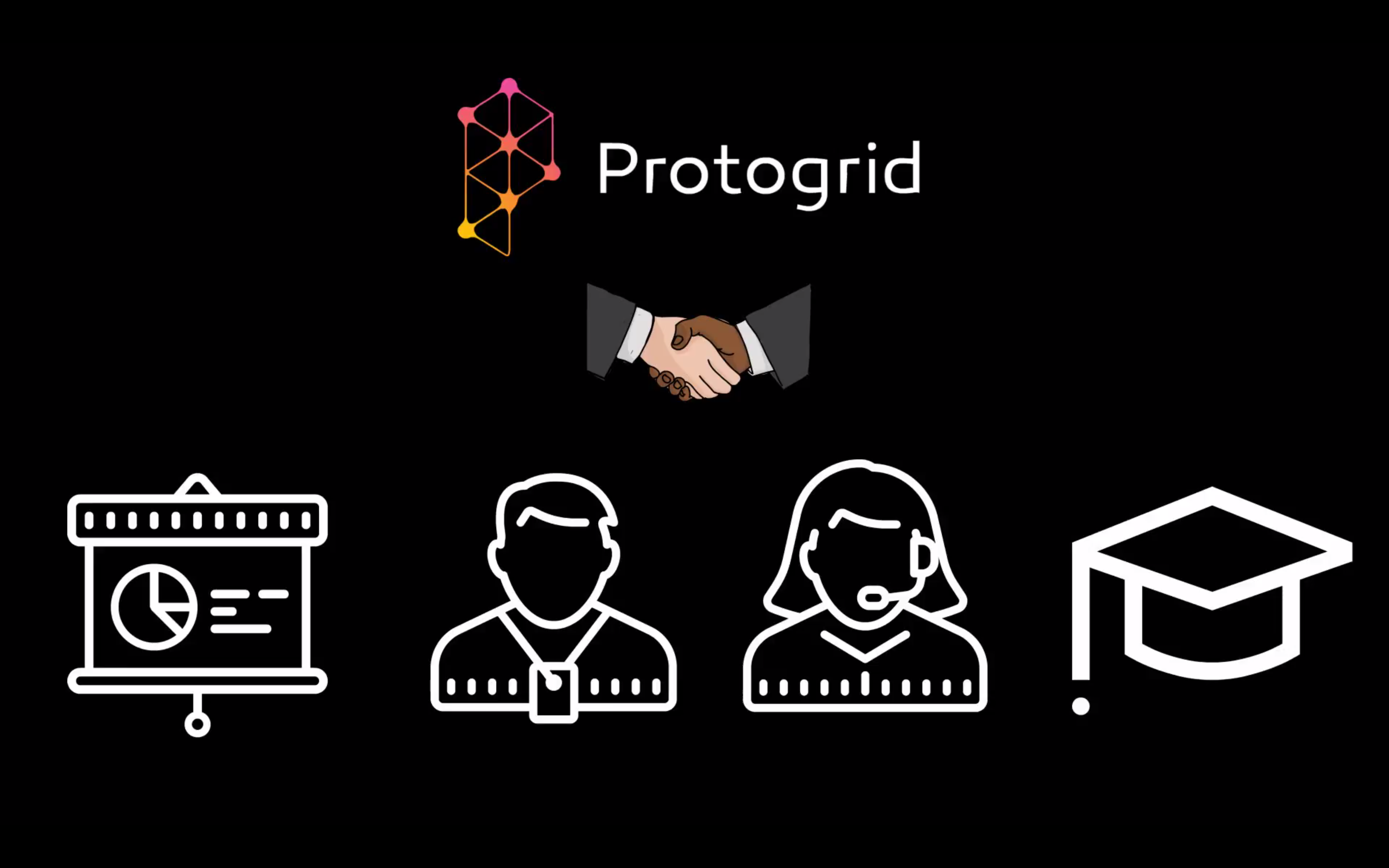 As a partner, you are also offered an attractive 10% commission on the monthly Protogrid fees paid by all your customers! Furthermore, you can influence the development of Protogrid to benefit your customers.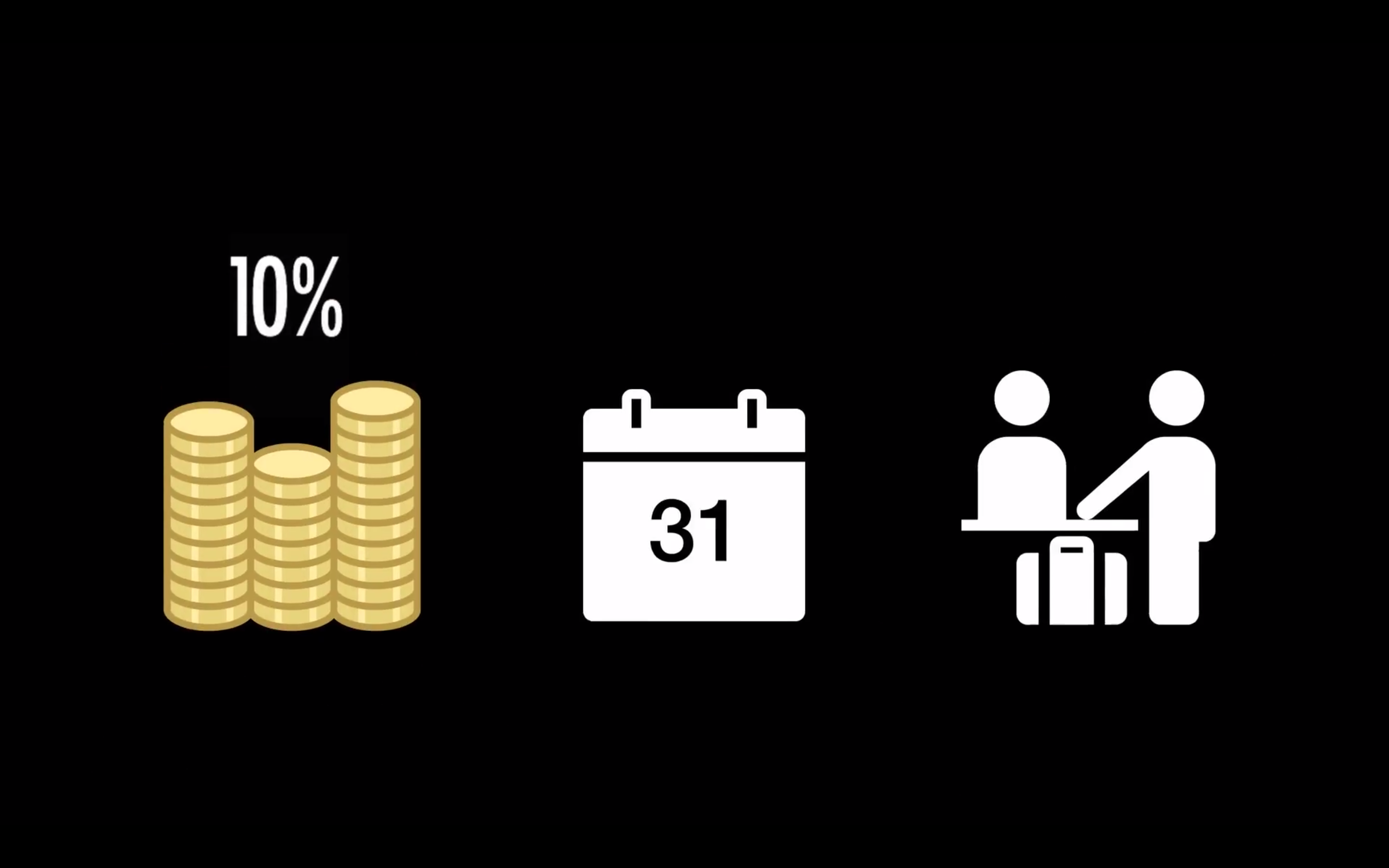 In addition to spreadsheets and ERP Software, Protogrid optimally supplements and enhances modern IT landscapes. Therefore, we are convinced that Protogrid is the ideal tool for mastering the digitization.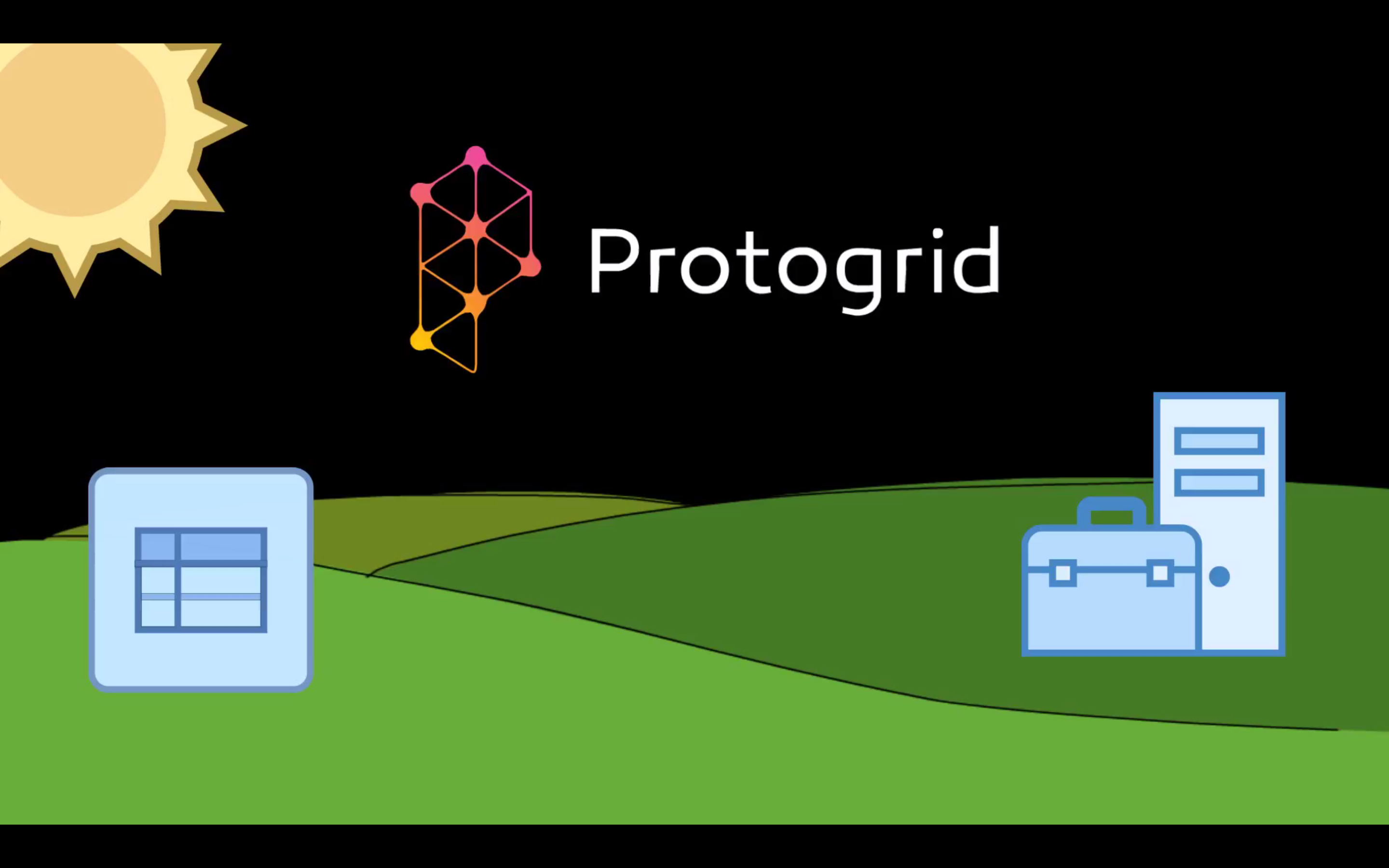 If you would like to be a part of this future, visit
our contact page
or shoot us an email and get in touch with us. We would love to hear from you!