Sonja Blum on 2019-02-28
The latest Protogrid version has arrived! I will be happy to guide you through the completely changed user interface and explain to you where you now can find which functions.
Fortunately this is not necessary 😄 At first glance, the user interface has hardly changed at all. The new version impresses with stability and speed. The client architecture has been completely revised. Since many actions are now performed on your device and not on the server, the page has to be reloaded less often. This has massively accelerated these actions. The daily work with Protogrid is now much faster!
In addition, we have cleaned up old problems with the new version: This means that it is no longer possible to create "multiple relations". An example of a multiple relation is when a book is available in several languages and there are several books in one language at the same time. More information about relation types and database bases can be found
in our Wiki
. But don't worry, if you have used such a relation so far, it will remain in the future. Instructions on how to map multiple relations cleanly in Protogrid can also be found
in our Wiki
.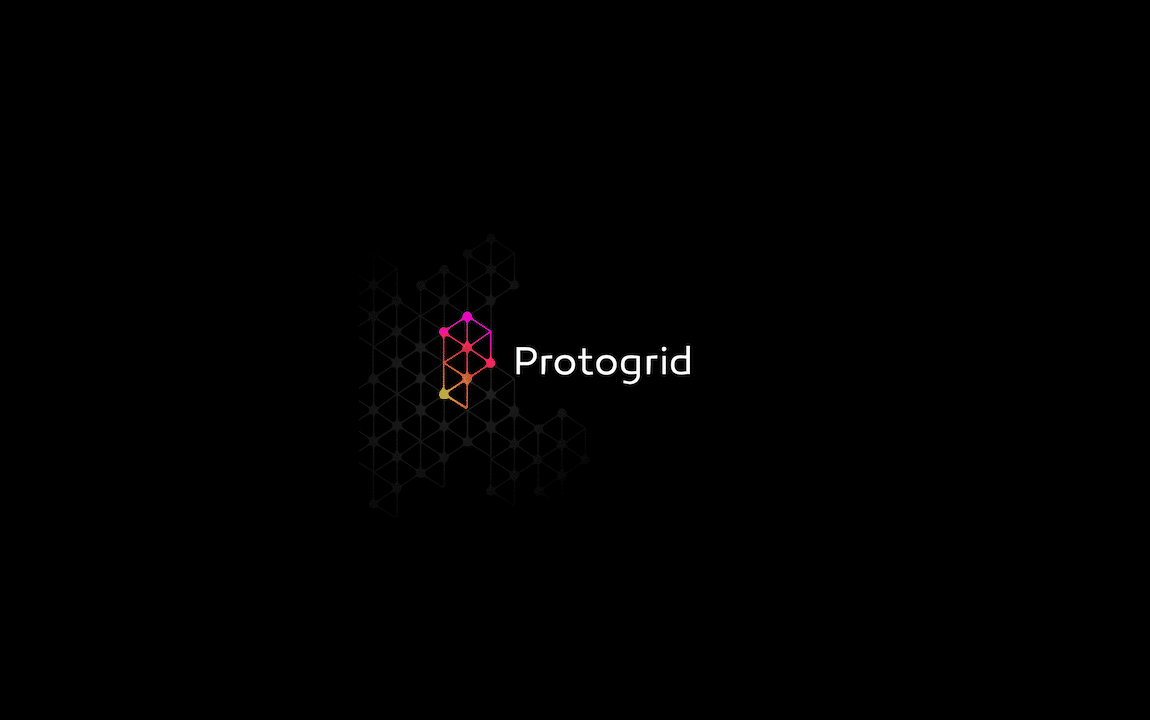 As a small limitation the functions Card-Print, CSV-Export and CSV-Import are temporarily not available. But they will come back improved with the next release.
Due to the far-reaching changes, we decided not to automatically distribute the latest release to all environments.
Take advantage of the latest version today and order a free upgrade by mail. Here you can find a prepared mail:
Send mail
. Enter your environment and send the mail! You will receive the latest version this week.