Abhimanyu Patel , 2019-01-09
In today's fast-paced world it is very expensive to wait weeks or months for the implementation of new software. Thanks to Protogrid, those days are gone. We provide the means to create and launch tailor-made business applications in a fraction of that time!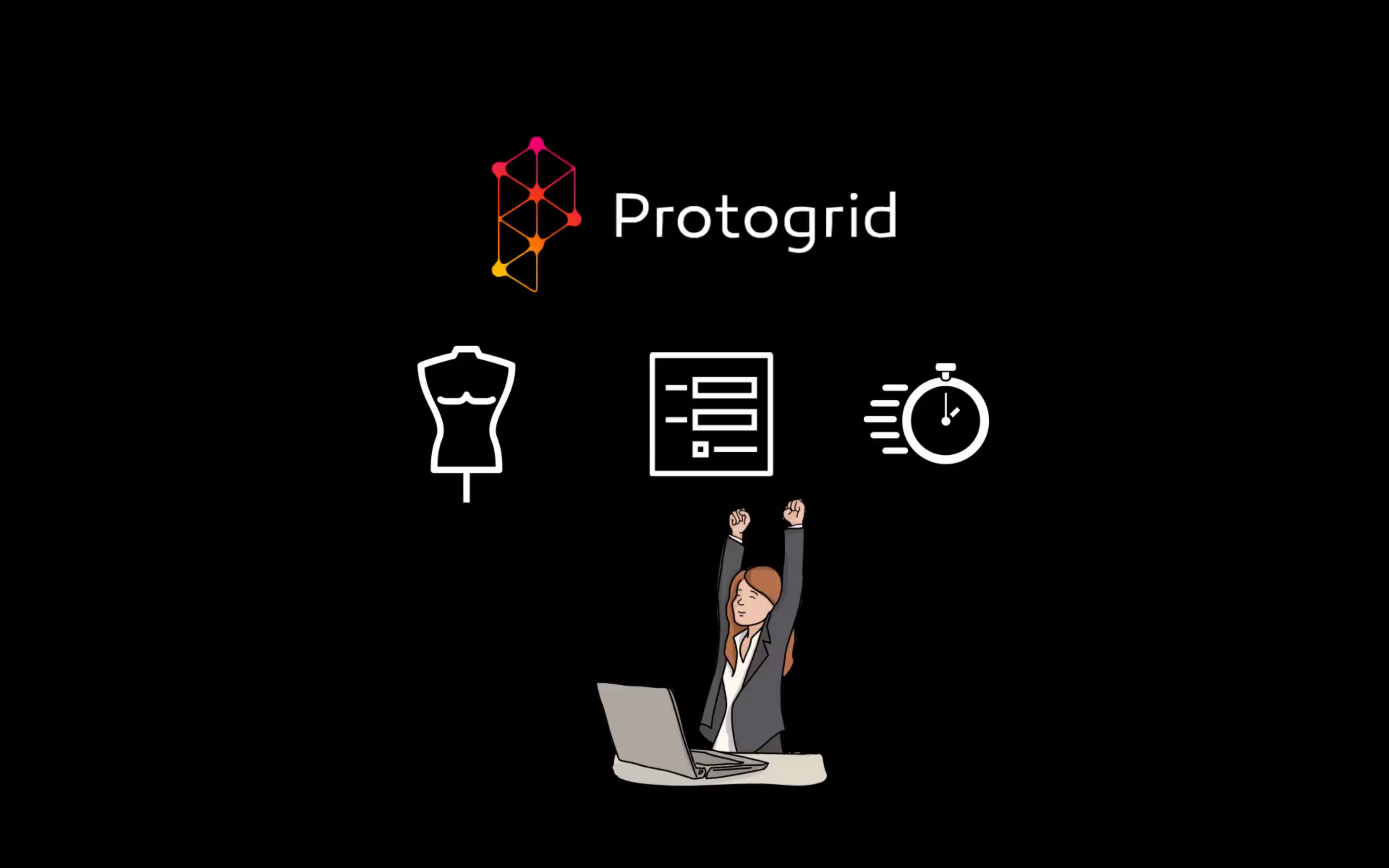 Protogrid apps support your business all over the world. Its offline capabilities ensure that your work is never disrupted - your business data is always fully accessible no matter where you are. Protogrid apps run on desktops, browsers, tablets and phones. You can also extend your pre-existing applications to make them available on mobile devices.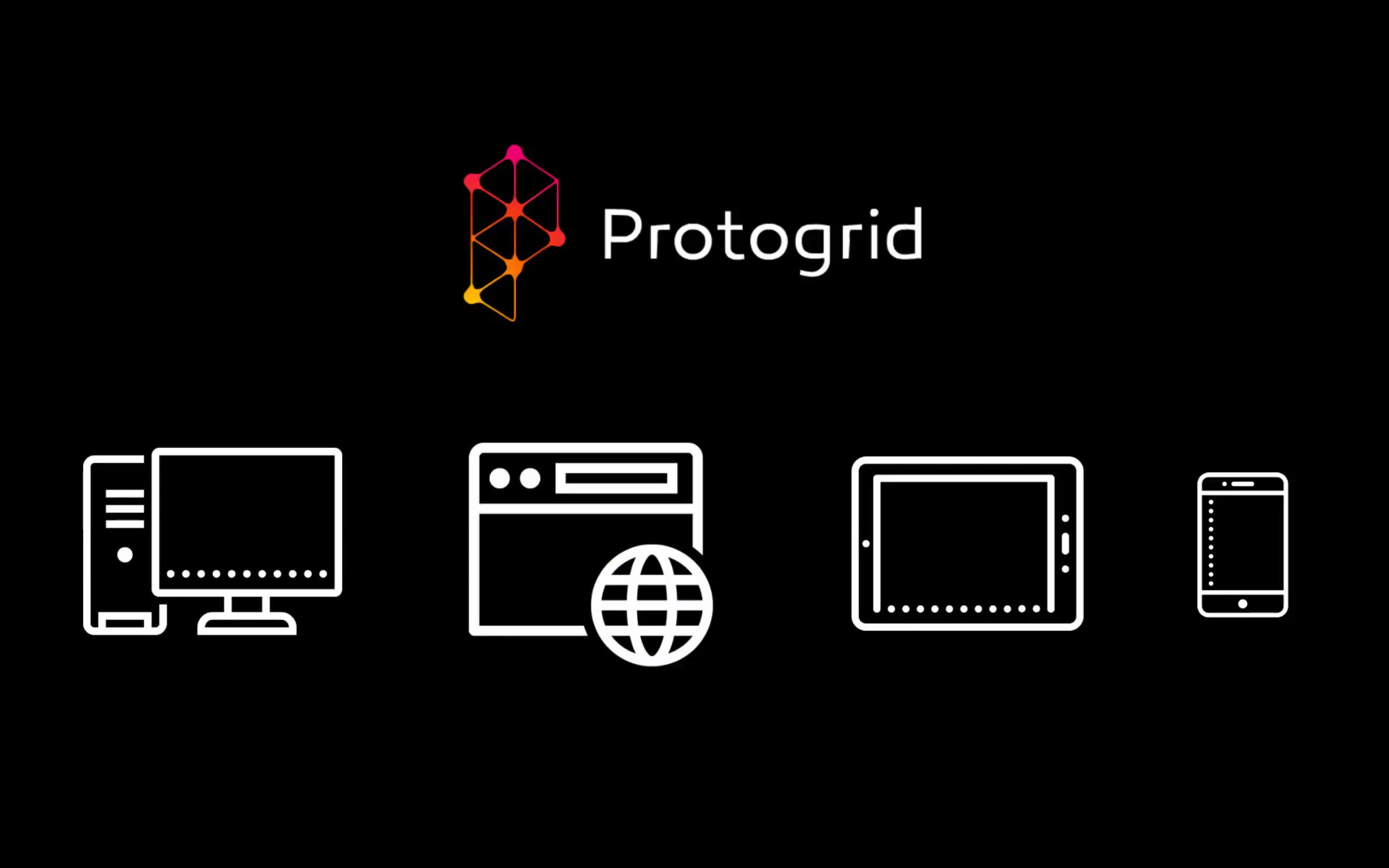 Furthermore, it is a breeze to translate an entire application into every desired language to ensure your customers' and employees' full satisfaction.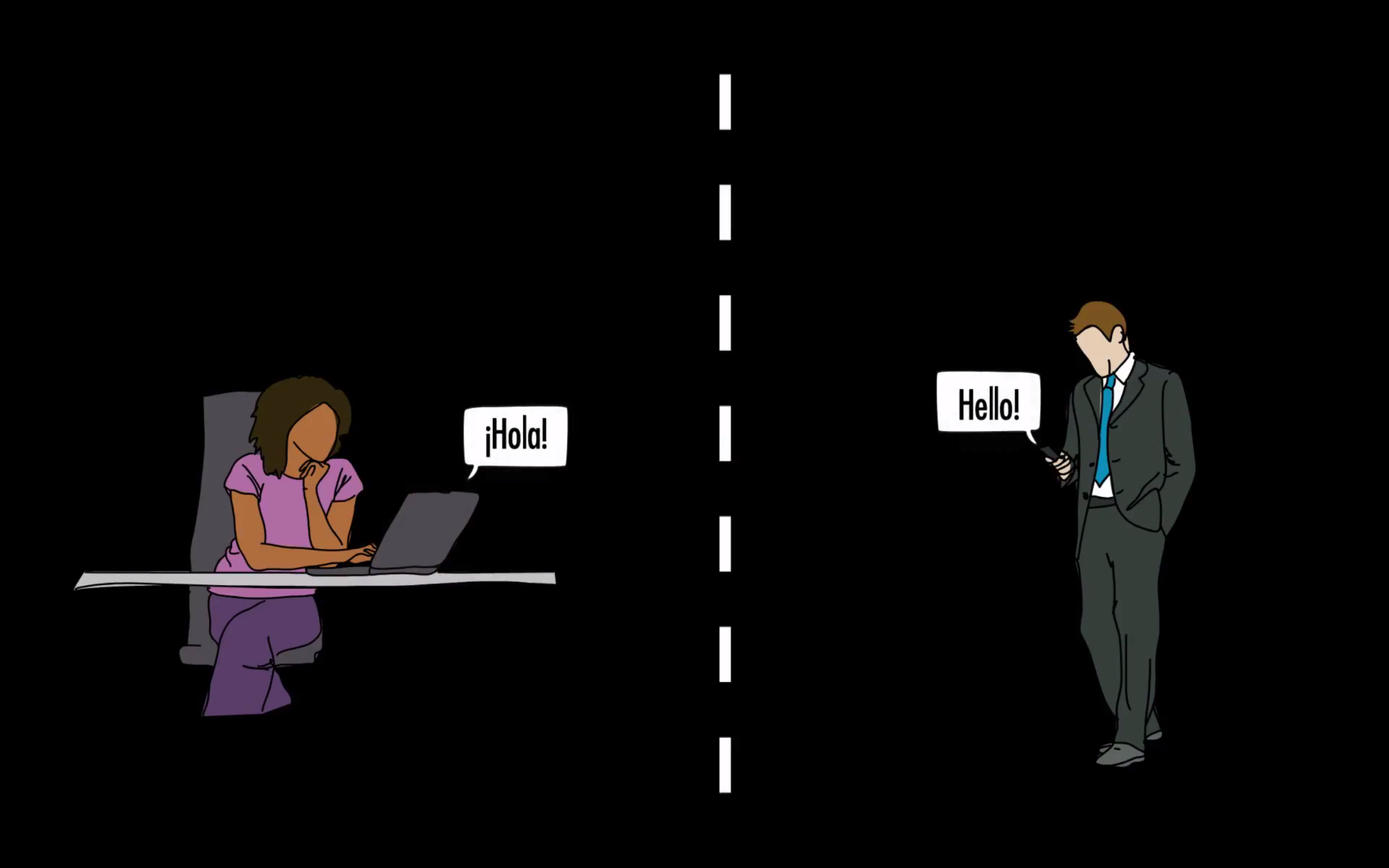 It is the perfect solution if you need more complexity than spreadsheets can offer but do not want to get monolithic and costly enterprise software. Empower your business to optimize internal and external processes with our lean and agile workflow approach.
Contact us now
and find out more on how Protogrid can support your business today! Look at our full video
here
!